Avoid FHA Loans. Here's Why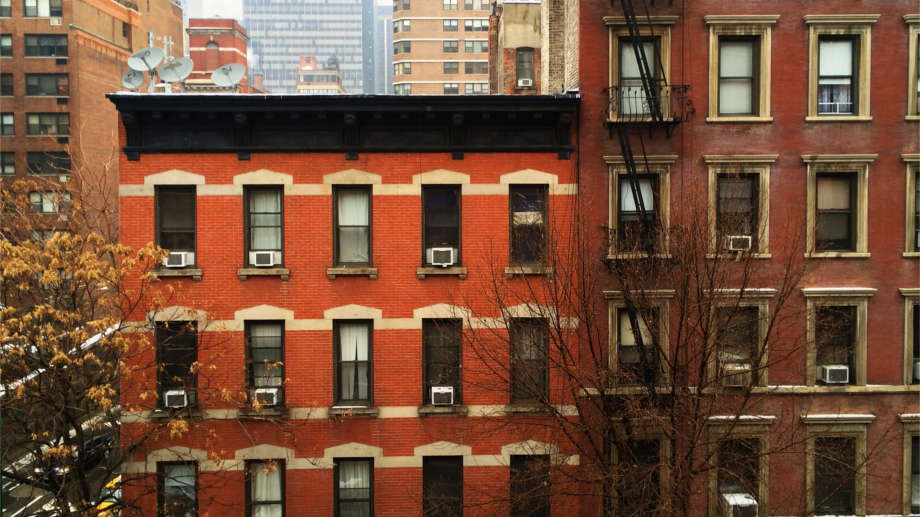 ---
FHA loans are designed to help first time home buyers and people with poor credit qualify for mortgage loans. But be wary of FHA loans, they are not for everyone.
FHA loans are federally insured loans. You, the borrower, have to pay insurance premiums on top of your mortgage payments and interest. But the insurance protects the lender,
not the borrower
.
Reasons to Avoid FHA Loans
Mortgage Insurance Premiums – Annual Mortgage Insurance Premiums (MIPs) are 0.85% of the base loan amount and the upfront MIP is approximately 1.75% of the base loan amount (depends upon your credit score).
Loan Limits – FHA loans must not exceed the Federal Loan Limits in your area.
Residency Requirements – The homebuyer must live in the home as their primary residence. This prevents FHA loans from being used for real estate investing.
Credit Score Requirements – There are lower credit score requirements for FHA loans than for regular home loans, but there is still a minimum credit score requirement of 580. With a FICO score below 580, the down payment amount jumps from 3.5% to 10%.
Property Standards and Restrictions – To get an FHA loan, the home must meet the HUD's standards. Some of the requirements are very reasonable, such as safety, security, and soundness of the property. However, other HUD requirements are superfluous such as all-weather driveways, no missing handrails, no leaky faucets, etc.
HUD Appraisal – In order to guarantee a home meets HUD standards, you must hire a HUD Approved Appraiser to inspect the home; an additional expense when getting an FHA loan.
Who Are FHA Loans For?
FHA loans are designed for people who may not qualify for a traditional home loan due credit score or down payment requirements. FHA loans are ideal for first-time homebuyers, newlyweds,
recent graduates
with student loans and anyone who has gone through bankruptcy or foreclosure in the past.
Additionally, because of FHA insurance, lenders are willing to offer lower interest rates to people who have FHA loans. Lower interest rates can more than offset the increased cost of Mortgage Insurance Premiums.
Other Options?
If FHA loans are not for you, there are other options, such as
Conventional Loans
and, if you are a veteran,
VA Loans
.