FHA Loans for Non-U.S. Citizens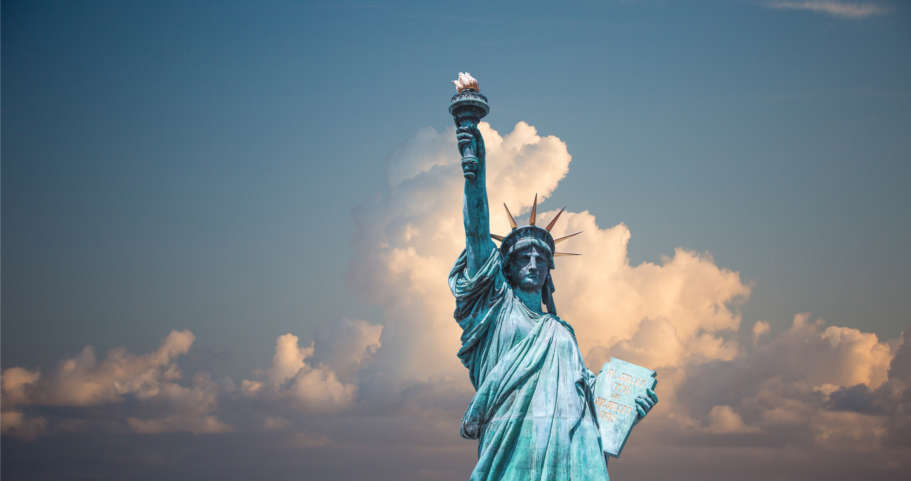 ---
Am I eligible for an FHA loan as a non-citizen?
Non-U.S. citizens can receive FHA loans as long as they are permanent legal residents and have lawful residency in the U.S. Non-U.S. citizens who are approved for an FHA loan will be given the same loan conditions as a regular U.S. citizen. Non-citizens will need to provide proof of eligibility to work in the United States as well as a valid social security number.
If you are a Green Card (Form I-551) holder or a non-permanent resident with a valid work visa (Forms E1, E2, H1B, H2A, H2B, H3, L1 and G1-G4) you should be able to obtain a government-backed loan.
A non-citizen must meet the same loan requirements as U.S. citizens, include primary residency requirements and minimum credit score.
What if I'm an asylee or refugee in the U.S.?
If you are in the United States under a protected status (i.e.: asylum seeker or refugee) by the U.S. Citizenship and Immigration Services (USCIS), you will not have to produce working papers because your protected status automatically makes you eligible to work in the U.S. You will, however, have to produce the documentation proving that you are an asylee/refugee.
Alternative options?
Some lenders will extend a line of credit to non-U.S. citizens. It varies by lender, so be sure to shop around.
Do non-citizen veterans qualify for VA loans?
Generally speaking, for a non-U.S. citizen to serve in the military, they must be a green card holder (i.e.: legally living in the U.S.). Non-citizen veterans thinking about applying for a
VA loan
should contact the U.S. Department of Veterans Affairs at (844) 698-2311 for information on their eligibility status.
Also keep in mind that VA loans are granted for primary residences only and that you will have to produce documentation as proof of service.
Annual Changes
FHA loan limits get updated annually, so be sure to check for changes each year. Borrower requirements tend to stay the same and if they do change, it is on an as-needed basis. Remember, not all lenders are the same and while some may review their policies every year, others will not.
Caveats
You will not be able to obtain an FHA or VA loan if you are in the U.S. for a limited amount of time. Additionally, if you are in the U.S. under diplomatic immunity, you will not be granted a loan because you do not fall under the purview of U.S. laws.
---
Spanish Translation
This article is also available in Spanish. Professionally translated by
Daisy Hernandez
.
Préstamos FHA Para Personas Que No Son Ciudadanos de los EE. UU.