FHA Loans vs VA Loans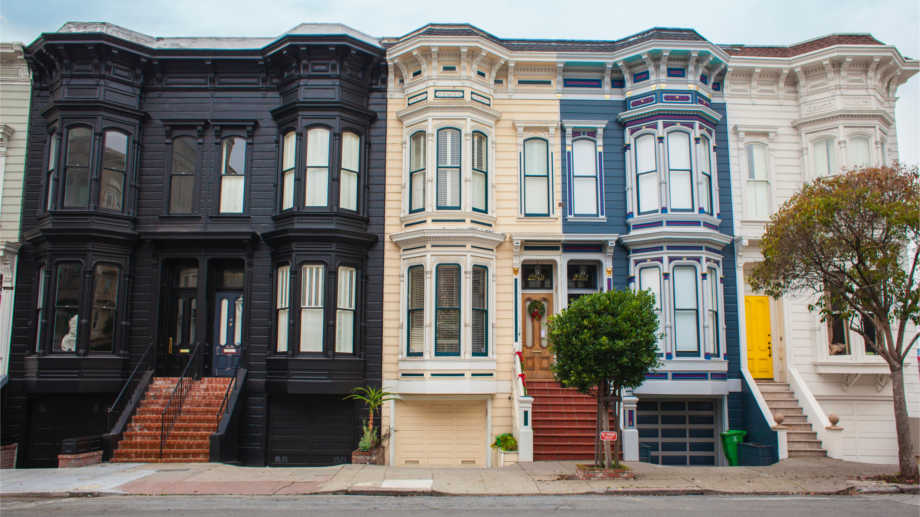 ---
Both FHA Loans and VA Loans are government programs that help millions of Americans become homeowners. But there are several key differences you will want to be aware of if you are looking to buy a home.
Continue reading to understand the similarities and the differences between these two loan programs and decide which—if any—is right for you.
What Is a VA Loan?
VA loans were established by the Department of Veterans Affairs to assist US veterans in becoming homeowners. VA loans are
only available to active-duty military and veterans of the US armed forces
. If you are in the reserves or National Guard you may also qualify.
VA loans do not mortgage insurance. Instead, the VA guarantees mortgages on the veteran's behalf. The VA does not lend money so you still have to go through a private lender. But lenders are willing to give mortgages to people with worse credit and no money down because the VA backs the mortgage.
If you do qualify for a VA loan, you may want to choose that over an FHA loan.
Here's why:
VA Loans do not require mortgage insurance premiums. FHA Loans require borrowers to pay for mortgage insurance that adds to the total cost of your mortgage.
No down-payment is required in some cases. That's right: $0 down!
Veterans do not have to be first-time homebuyers to qualify.
Reasons not to get a VA Loan
Funding Fee
VA loans do not require insurance premiums like FHA loans, but they do require a funding fee between 1.25% and 3.3% of the loan amount. This fee can be paid up-front or rolled into the cost of the loan. This funding fee can be nearly as much as the FHA insurance premium costs.
VA Loan Maximum
Technically, there is no cap on how much you can borrow through a VA loan. However, there is a limit on how much liability the VA will accept. As a result, lenders will rarely lend more than the amount that the VA guarantees.
Maximum VA loan amounts vary by county and are equal to the FHA Loan Limits for a single living-unit property.
Conventional Loans
Both VA loans and FHA loans are assistance programs designed to encourage homeownership. However, they do cost more than traditional mortgages. If your credit is good enough and you can afford the down-payment (usually 10-20% of the loan amount), then you should probably get a conventional mortgage.
---
To learn more about FHA loans and see if you qualify, click here.
---