How To Get Pre-Approved For an FHA Loan?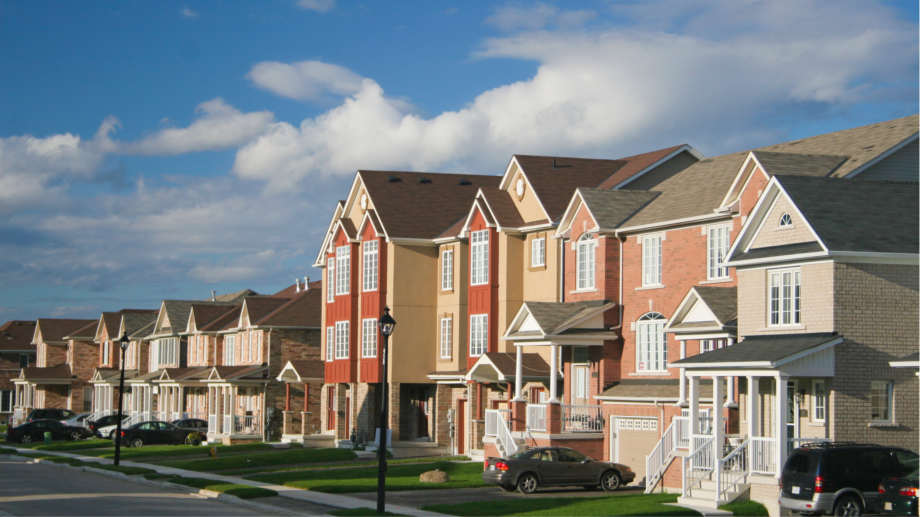 ---
If your goal is home ownership but you don't have the 20% down payment required by many conventional loan products, an FHA loan may be a good option for your home purchase.
Created in 1934, the Federal Housing Administration (FHA) loan is designed to ensure that people can buy homes that are in good condition with affordable financing terms, thus increasing the ability of the average American to afford a home.
What Are the Advantages of an FHA Loan?
One of the biggest advantages of the FHA loan is the smaller down payment requirement. Instead of 20%, you may be able to qualify for a down payment of 3.5%. For example, if you want to buy a home for $250,000, a conventional loan down payment could be $50,000. Add closing costs to that and you could find yourself paying a hefty amount up front for your home. However, an FHA loan at 3.5% means your down payment would only be $8,750. That's quite a difference!
FHA loans often have less stringent credit requirements, so if you have some negative items in your credit history—like a foreclosure or repossession—you may still qualify for an FHA mortgage.
What's the Difference Between Pre-Qualifying and Pre-Approval?
Pre-approval is an important part of the process of applying for an FHA loan, and helps you ensure that your home purchase process proceeds smoothly all the way to closing. If you are looking for FHA loan application information, you may see a lot about
pre-qualifying
. Pre-qualification is quick and easy to do although it gives almost no real insight into your chances of obtaining an FHA loan.
A pre-approval process, on the other hand, will look at your real financial information to learn how likely you are to be approved for an FHA loan. An FHA-approved lender will evaluate your financial situation, including documents related to employment, credit, debt, and assets. From this information, the lender will decide whether you are likely to be approved as well as how much you would be approved for.
That means that you can look for a home with a firm idea of both your price range and your ability to get financing. Then, when you find a home you love, you can make an offer that includes your pre-approval letter from the lender. Homeowners are much more receptive to offers that include pre-approvals, since they can be confident that the contract will not fall through based on a failure to secure financing.
What Kind of Documentation is Required?
The lender will need to look at a number of documents to verify your identity and your financial and employment information. You will need to provide:
Your social security card
W-2 statements and tax returns for the previous two years
Two months of pay stubs (including year-to-date earnings)
Employment verification letter
Divorce decree (if applicable) along with financial information regarding alimony and other financial settlements
Documents related to other assets, including retirement accounts
The lender will run a credit report in order to calculate your income-to-debt ratio. The minimum credit score for an FHA loan with 3.5% down is 580.
With 10% down, the minimum credit score is 500
. However, minimum credit score is also subject to the discretion of the lender, and some will not write an FHA loan for borrowers with a score lower than 620.
How Much Money Will I Need To Have On Hand To Be Pre-Approved?
You will need to prove that you have the necessary funds to cover the down payment. This can come from savings, a loan, or a gift. However, the gift can not be from anyone who would financially benefit from the transaction, like the seller, real estate agent, or lender.  If your down payment comes from a gift, it will need to be accompanied by a letter from the giver stating that it is a gift and not a loan.
You will also need to account for closing costs subject to FHA guidelines. You may be able to receive some of your closing costs as a seller concession when negotiating the purchase of the home. However, there is a cap on the amount depending on the specific type of FHA loan, so consult your lender for exact figures.
---