How to Transfer an FHA Loan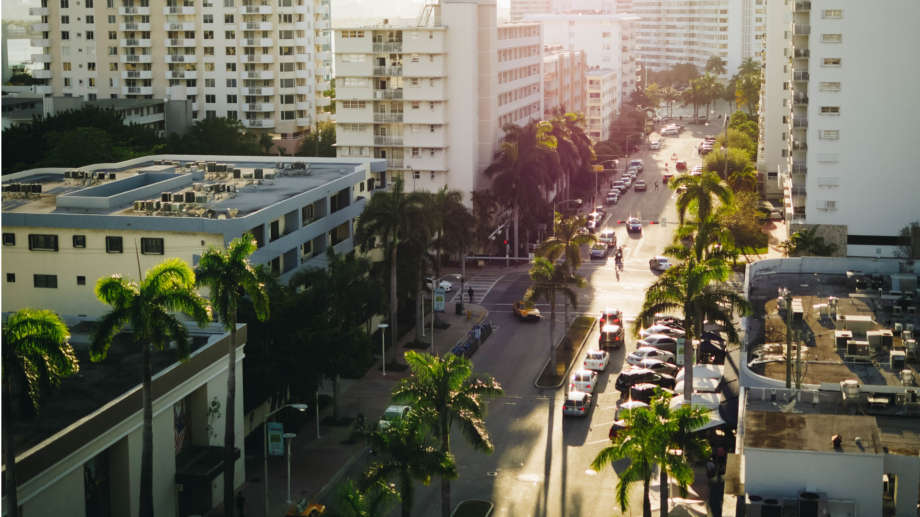 FHA Loans & Assumability
First, what does it mean to assume a loan?
Assuming a Federal Housing Administration (FHA) loan means you take over a mortgage loan from a seller. When you assume a loan, it's as if you had originally taken the loan out yourself—it's a transfer between the seller and buyer.
Are FHA loans assumable?
FHA loans are assumable because they do not have a "Due on Sale" clause. A "Due on Sale" clause states that a lender can require that the full amount of a loan be paid if the borrower sells or transfers a loan before paying off their mortgage.
Why does this matter?
This means that you could save money on the purchase of a home if you obtain approval to assume an FHA-insured loan. You could end up buying a home at a lower interest rate than homes of equal value.
Since interest rates are projected to continue rising, assumable FHA loans are an option to offset the cost of purchasing a home.
How does this help me or the next buyer?
Assumable FHA loans help both the seller and the potential buyer. If you're selling, it's easier to entice buyers with the prospect of taking over an assumable loan and buying a home at a decreased interest rate.
If you're buying, you'll end up saving money with a lower interest rate and possibly end up paying a home off sooner with the money you'd otherwise be putting towards higher-interest mortgage payments.
Are Conventional Loans assumable?
Typically, conventional loans are not assumable—loan documents will specify whether a loan can be transferred over from seller to buyer. When a buyer decides to purchase a home with a conventional loan, they are buying a home with the current market interest rate.
So What Loans Are Assumable?
Loans that typically offer the option to take over the seller's interest rates are FHA and Veterans Affairs (VA) loans.
A Quick Note…
Remember, buying/selling a home under a traditional mortgage includes risks and changes in market trends. For instance, if you owe more on your mortgage than the current value of your home, your mortgage is "underwater" and you cannot sell your home.
Transferring a Loan
How do I transfer an FHA loan?
There are a couple of factors that affect whether an assumable loan can be transferred from one person to another. The two processes often used to determine loan assumability are: The simple and creditworthiness processes.
The simple process does not require FHA approval and is usually worked out between the buyer and seller. This process only applies to loans with origination dates before December 1, 1986.
The creditworthiness process applies to loans that took place on or after December 1, 1986.

Under the creditworthiness process, the buyer has to meet FHA loan qualifications and obtain approval from the lender.
FHA Loan Assumption After Divorce
If a couple reaches an agreement, either spouse can take over an assumable loan in order to retain ownership of the house. However, the lender can still demand that both spouses remain responsible for the loan if both names are on loan documents.
Note: A divorce court cannot force the lender to change a loan agreement because of a divorce—this is at the lender's discretion.
Refinancing is also an option for divorcing couples who want to transfer loan responsibility. Income, debts and credit score (among other financial indicators) will be considered when you want to transfer/assume a loan.
---