What are FHA-Approved Condominiums?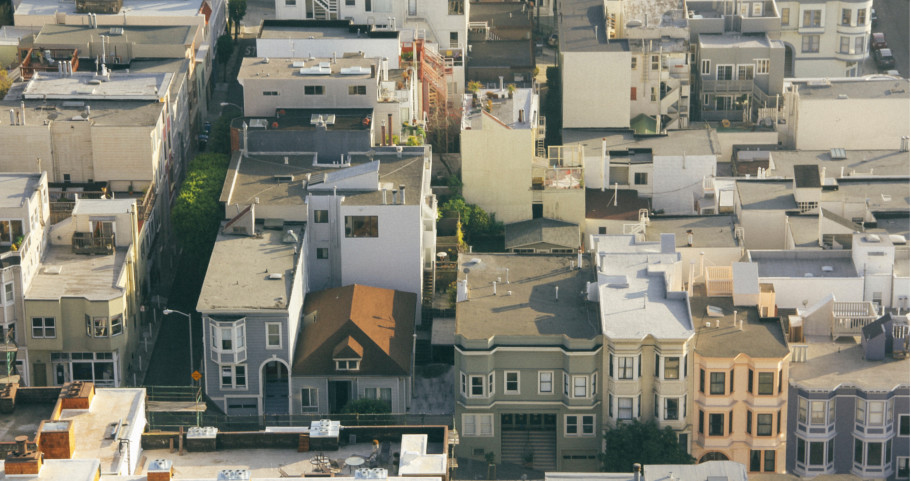 ---
FHA-Approved condos are condos that have been certified to meet the U.S. HUD's eligibility requirements for FHA Loans. In order to purchase a condominium using an FHA Loan, the property must already by on the approved condos list. The condominium's homeowners association, builder, developer, property manager, or mortgagee can apply to have a property added to the list.
Condos submitted by the home buyer, seller, real estate agent, or the borrower will typically be declined; however, all submissions are determined on a case-by-case basis.
Condominium managers often get their property FHA-approved to attract more buyers and increase the number of people who can qualify for a loan on the property. Home buyers like FHA Loans because of the low 3.5% down-payment and more relaxed credit score requirement compared to traditional loans. FHA Loans are very popular among first-time home-buyers in particular.
---
Looking for the complete list of FHA-approved condominiums? Use our powerful FHA-Approved Condominium Search Tool.
---
Approval Guidelines
Condos already on the FHA-approved list are certified to meet all the requirements below. For a property to be added or re-certified it generally must meet the following requirements:
Project must include 2 or more units
FHA concentration—the percentage of units financed with FHA Loans—must be below 50% (FHA Concentration may be higher in some cases due to fall-out or other HUD exceptions)
Less than 25% of property is used as commercial space
No more than 10% of properties can be owned by a single investor (Except for unsold units owned by the builder)
No more than 15% of homeowners can be more than 60 days delinquent on HOA fees
Property must meet state requirements for insurance coverage against flooding and other disasters.
Condominium's financials must be review and be above board
At least 50% of units must be owner-occupied
Meet the HUD Housing Quality Standards
The HUD can make exceptions in certain circumstances. Each FHA approval decisions are made on a case-by-case, as stated above.
Application Process
The FHA Condominium Submission process is fairly involved. A property should only be submitted by the condo's HOA, builder, developer, managing company, or authorized attorney. FHA condo approval last for 2 years. Condominiums may apply for re-certification 6 months before or after expiration. After 6 months passed expiration the project must apply again as a new listing.
---
Looking for the complete list of FHA-approved condominiums? Use our powerful FHA-Approved Condominium Search Tool.
---