What Are FHA Loans?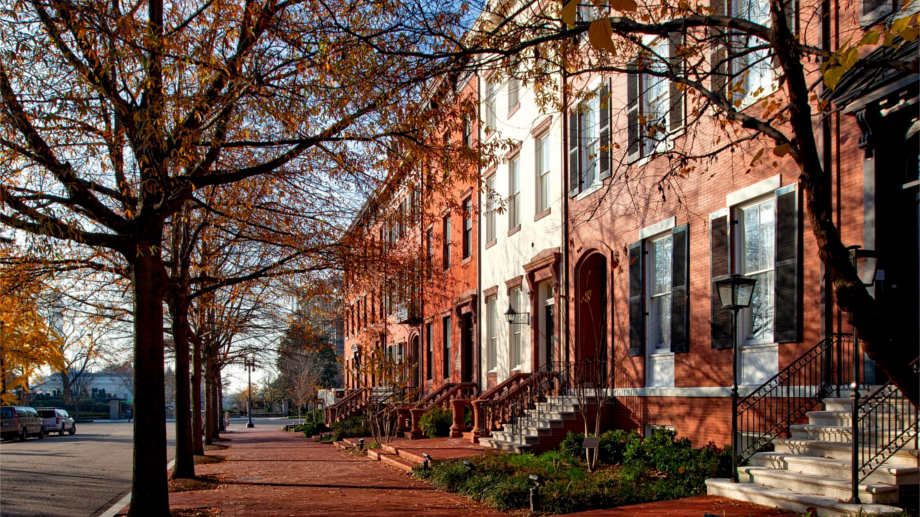 ---
FHA stands for Federal Housing Administration, an agency established in 1930 under the HUD. The FHA loan program was designed to make it easier for first-time home-buyers to get financing and afford a home. Since the 2008 housing crisis, FHA loans have become more popular.
FHA loans are mortgages insured by the federal government. Mortgage insurance guarantees that the lender gets paid in the event of foreclosure. Because FHA Loans are safer for lenders, lenders offer better rates. The lower interest rates on FHA loans may outweigh the added cost of mortgage insurance premiums. Depending upon your situation, you may not be able to get a loan at all without insurance.
Why Should I Get Mortgage Insurance?
FHA loans require the borrower pay an insurance premium in addition to mortgage payments. This is called borrower-paid mortgage insurance (BPMI). So why would a borrower choose to pay for insurance that protects the lender?
There are two reasons you may want mortgage insurance: First, in some cases, the lender makes mortgage insurance a requirement. Second, FHA loans have lower interest rates than uninsured loans. Lenders require mortgage insurance if the borrower has gone through bankruptcy or foreclosure in the past two years or if the down-payment is less than 20% of the property value.
If you are planning to buy a home and do not have enough cash for a 20% down-payment plus closing costs, then FHA loans may be your best bet. If you are planning to get an FHA loan, the first step is getting pre-approved.
How To Quality For FHA Loans
FHA loans are part of a government program designed to encourage home-ownership. As a result, there are certain requirements including
loan limits
 and  owner occupancy requirements, among other stipulations.
Loan limits vary based on where you are buying a home. Higher cost areas (mostly metro-areas) have a higher loan limit. Additionally, in order to get an FHA loan you, the buyer, must live in the home as your primary residence.
Additional requirements include a 3.5% down-payment and minimum credit score.