Understanding the Types of FHA Loans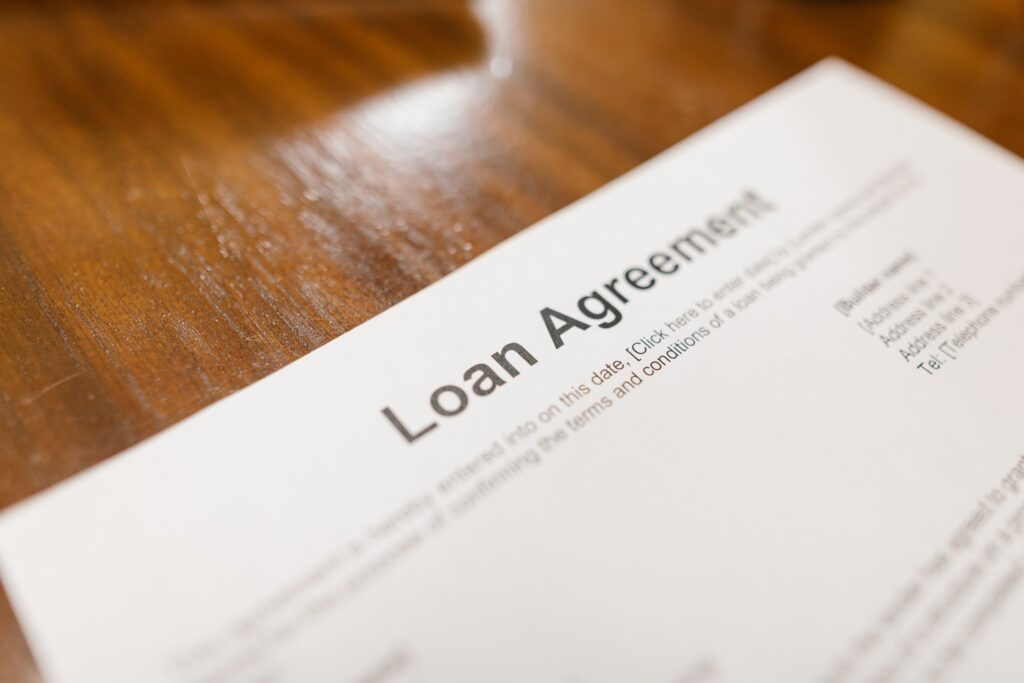 Having a home is an expensive and challenging task, but it's still the most common American dream. And to make it possible, the Federal Housing Administration, a component of the US Department of Housing and Urban Development (HUD), ensures specific categories of loans.

Federal Housing Administration (FHA) mortgages are not offered by the government directly. Instead, borrowers apply for loans from participating lenders such as unions or banks. These lenders fund the mortgage, which is then insured by the government to minimize risk and enable lenders to offer better terms to prospective borrowers.

The American government offers a diverse variety of money-saving mortgages and programs to potential homebuyers. If you're interested in owning your own home but lack enough financial resources, this article lays out the major types of FHA loans that can help.
What Types of FHA Loans Are There?
FHA mortgages are popular among first-time homebuyers due to better interest rates, low down payment, and less strict eligibility criteria. However, these loans also come with significant restrictions, hindrances, and fees.
Learn more about FHA loan requirements

Although the phrase "FHA loan" is primarily used to describe one category of loan, the FHA actually offers a dizzying array of loan programs. This includes everything from energy-efficient updates to bundled rehab to mortgages for particular populations such as Native Hawaiians and Native Americans.

Here are the five basic FHA mortgage programs available to Americans:
Basic Home Mortgage 203(b)
The FHA loan type 203(b) is the most basic and popular mortgage. The other loan categories mentioned in this guide are also FHA loans, but the Basic Home Mortgage is what people usually mean when they refer to an "FHA loan." It's perfect for first-time homebuyers due to its minimum down payment requirement—as low as 3.5%. Not only that, but credit score criteria and interest rates are also lower.
Basic requirements: The Basic Home Mortgage is only for primary residences, although it can also be used for 1-4 unit structures. The permitted lending amount is based on your location and you can check the FHA mortgage limits in your area here.
Homeowners also need to pay mandatory mortgage insurance, but only if they are unable to meet a percentage of the down payment. Additionally, the property must meet firm HUD appraisal standards.
FHA Energy Efficient Mortgage (EEM)
This loan allows homebuyers to make their residence more energy-efficient, resulting in significantly reduced utility bills. The EEM program offers borrowers more than what they require to buy real estate, with the remaining amount used for updates.
As for the homeowner, they only need to be eligible for purchasing the home, not the additional "energy package." Some of the eligible expenses include solar or wind energy technologies and energy-efficient equipment.
Basic requirements: There are restrictions on how much more you can borrow for the energy-saving updates, which depend on different factors specific to your situation. You need to have a qualified assessor or home energy rater identify what improvements need to be made, and all improvements should be affordable for the applicant.
FHA 203(k) Rehab Mortgage
Although you can search for more budget-friendly real estate by purchasing a home that requires repairs, the cost of renovation can be significant. The FHA 203(k) construction loan allows homebuyers to purchase and renovate or repair a home with just one mortgage.
And here's some interesting info—you can also use it to rehabilitate a property in which someone else currently lives.
Basic requirements: The home needs to be at least 1 year old. The renovation expense needs to be a minimum of $5,000, although the total value of the home (including renovations) must still fall under FHA mortgage restrictions.
The covered updates range from minor renovations to complete reconstruction. The home needs to meet certain energy efficiency and structural standards, but the list of eligible activities is diverse.
Mortgage Insurance for Disaster Victims Section 203(h)
Americans who lost their homes in a major disaster can also benefit from the 203(h) FHA loan with no down payment. The idea of this program is to provide low-cost loans to help disaster victims recover and either purchase or renovate another home. Unlike other FHA loans, no down payment is required, but there are still the usual closing costs.
Basic requirements: You must have resided in a designated disaster area. Your home must be damaged or destroyed, requiring reconstruction or replacement.
You can also use this loan to buy or reconstruct a single-family home (it must be your primary residence). If you want to be eligible for this program, you have to apply to a lender within a year of the president declaring the disaster.
Good Neighbor Next Door
This loan is a great option for specific professionals, such as emergency medical technicians, teachers, law enforcement officers, and firefighters. It allows them to purchase homes in designated revitalization areas at a significant discount.
There's a limited number of homes sold through the Good Neighbor Next Door program to eligible borrowers at 50% off the listing price.
Can these borrowers also apply for an FHA-insured mortgage? Yes! They only need to pay a $100 down payment.
What if more than one person wants a home? In that case, there's a random lottery to choose the winner.
Basic requirements: You have to be a full-time employee in a specific profession and intend to stay employed for at least one year.
Also, you and your spouse should not have owned any real estate for one year before applying.
If you accept this mortgage program, you need to commit to living in the property as your primary residence for at least three years.
You will also need to undergo annual recertification unless you are an active-duty military member.
HUD requires applicants to sign up for a second mortgage and note the discount amount, but this silent mortgage does not have any payments or interest, and it goes away if you fulfill the three-year residency requirement.
Read our other article to see if an FHA loan is right for you.